On Campus
If you are on a tight budget or are worried about getting around Salisbury, dormitory space at Salisbury University will be available for $32/night per person for 1 to 3 nights (June 5, 6, and 7). These are basic dorm rooms with shared bathrooms. There is an additional, optional one-time charge of $12 if you want linens; please be aware the linen package includes 2 sheets, a pillowcase, 2 bath towels, and a hand towel/washcloth, but it does NOT include a pillow or blankets. Sign up at the registration link.
hotels in salisbury
The nearest hotels are:
1. Hampton Inn & Suites in Fruitland, which is about one mile south of campus. Ask for the SU rate.
2. La Quinta Inn & Suites, which is about one mile north of campus.
You may also want to check TripAdvisor or Yelp for additional recommendations.
Lodgings in Ocean City
If you want to enjoy the beach and stay in Ocean City, about a 50-minute drive from campus, there are a variety of hotels suited to every budget. We recommend checking TripAdvisor, Yelp, or checking out the official Ocean City website.
Salisbury is near the center of the Delmarva Peninsula, at the junction of U.S. Route 50 (east-west) and U.S. Route 13 (north-south). Salisbury University is on the south side of the city on U.S. 13 Business.
Flying
The Salisbury-Wicomico Regional Airport is served by American Airlines, with flights connecting from Philadelphia or Charlotte. Many people visiting Salisbury choose to fly into Baltimore-Washington International (BWI) Airport, which has many airlines and generally good rates. From there, you can either rent a car and drive to Salisbury (about 2.5 hours) or take the BayRunner Shuttle (which goes to its office in Salisbury, not to hotels or individual addresses).
Shuttle
For those who don't have cars, we anticipate providing a shuttle from the Hampton Inn in Fruitland to the Ward Museum on 6/5 and to campus on 6/6. Field trip vans will pick up and drop off at the Hampton Inn.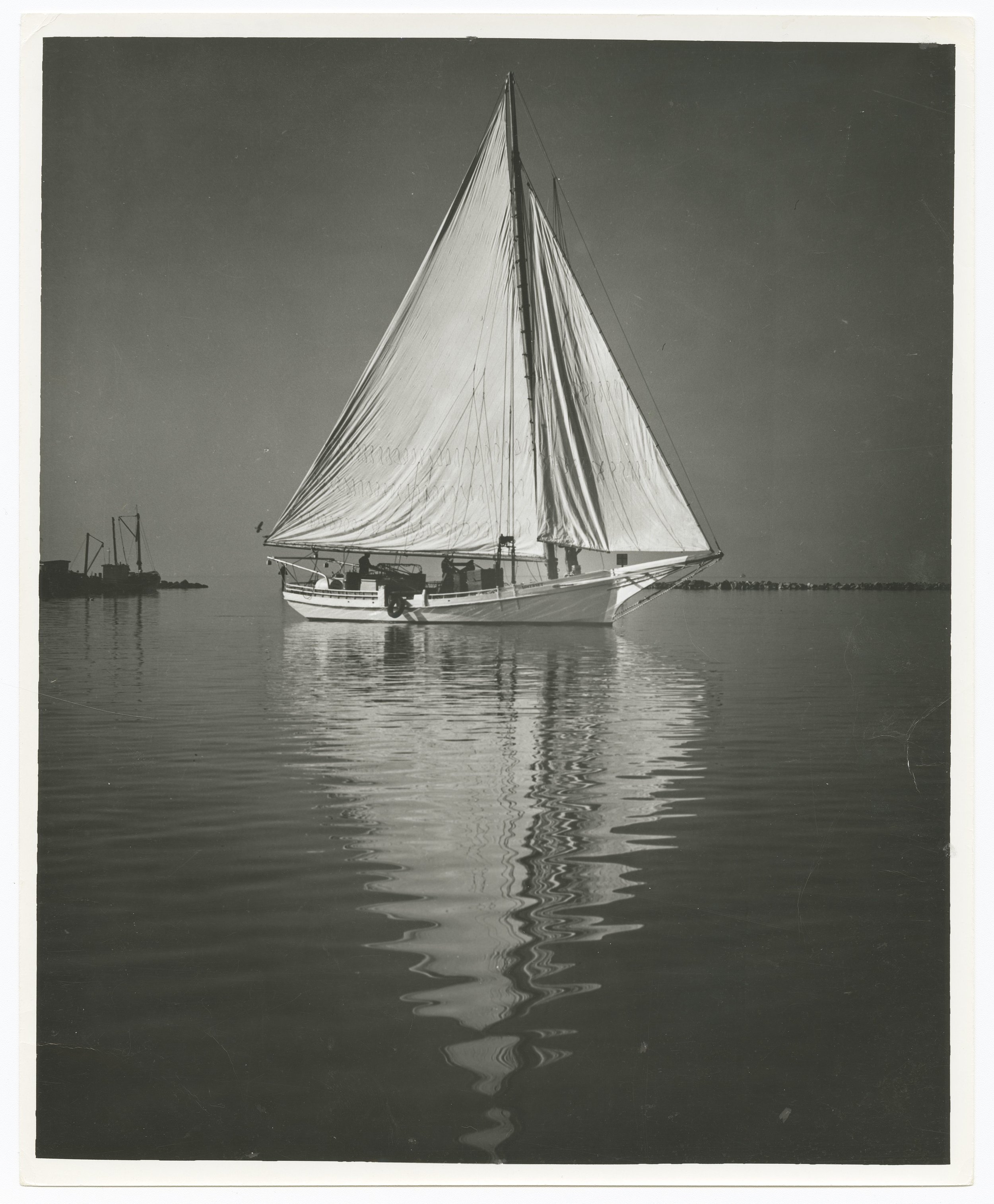 There are many places to eat within several blocks of campus and around Salisbury and Fruitland, including many typical college-town restaurants (pizza, subs, bar food, fast food) but also some very good restaurants. You may want to check out TripAdvisor or Yelp for specific recommendations. On-campus dining is available at the (Dining) Commons on campus, including a Chick-fil-A. You may find more information at the Dining Services website, but be aware that not all locations are open during the summer.
For local attractions, check out: